Law firm strengthens insurance teams | Insurance Business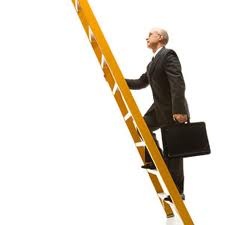 Carter Newell has promoted Ryan Stehlik, Christian Breen and David Fisher of the insurance operations to senior associate.
Stehlik forms part of the property and injury liability insurance team. He has extensive experience in insurance, risk management and general commercial litigation.
He has managed complex files for a number of insurers and private clients and has a keen interest in hotelier claims providing advice on indemnity, liability, complex contribution issues and quantum involving general hotelier risks, patron and staff assaults, and major event liability risks.
Breen works in the aviation and insurance teams, providing advice on indemnity, policy interpretation, liability, property damage claims and quantum issues.
Fisher, of the professional indemnity and financial lines insurance team, focuses on commercial disputes on behalf of insurers, third party claims handlers, brokers and corporate self-insureds.
CEO Peter Ellender said: "By building the depth of our expertise from within, we are able to provide our clients with specialist advice developed through the consistency of our team members."