Law firm strengthens Perth practice | Insurance Business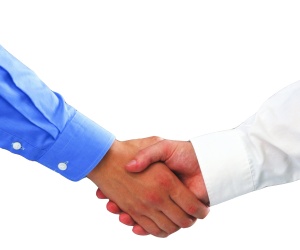 Sparke Helmore has appointed the founder of Mark & Sands law firm, Roger Sands, to partner at the Insurance Group in the Perth office.
Sands was the founding partner of Marks & Sands, where he practiced for 25 years. He most recently worked at Talbot Oliver, which joined Integrated Legal Holdings Group in 2007.
Sands has represented insurers and employers in the areas of statutory classes of insurance and liability. He has extensive claims experience, especially in CTP, and has successfully defended liability and statutory class actions across a range of industries. Sands also advised on general insurance issues in the areas of transport and haulage.
He is an experienced counsel in all civil jurisdictions in Western Australia, including the District and Supreme Courts of Western Australia, the Western Australia Court of Appeal, Magistrates Court and the Conciliation and Review Directorate of WorkCover. Sands is also a member of the board of the Australian Insurance Law Association.
"We have a vision to be a world-class Australian law firm most admired by our clients for our people and performance and expanding our team with people of the calibre of Roger is part of that vision," said Jesse Webb, Sparke Helmore's national managing partner.
Roger's appointment follows Joel Sheldrick's recent promotion to partner, Insurance Group, Perth, and the appointment of Yvette McLaughlin as a partner in the Insurance Group in the firm's Brisbane office.