Lawyers clash over unfair contract terms definition | Insurance Business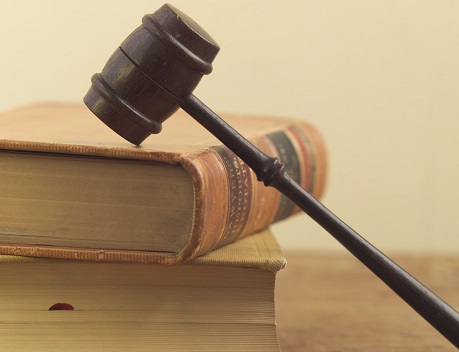 Insurance lawyers believe it is more than likely insurers will be able to rely on the defence of underwriting risk when they are challenged under unfair contract terms on track to be implemented in the Insurance Contracts Act.
This is likely to worry consumer lawyers who fear, as they are yet to know how underwriting risk will be defined, insurers will churn out such a defence to ensure their policies go unchallenged.
"It needs to be objectively reasonable," said Katherine Lane, principal solicitor at the Insurance Law Service. "The big issue is if it will be applied in a reasonable fashion – that is what we are trying to find out."
However, insurance law experts have told Insurance Business that while underwriting risk is likely to be defined to some degree, a fine line must be tread to ensure the definition does not render the market uncompetitive.
"Insurers will be in a position to include unfair contract terms if it is consistent with underwriting and they should have this defence because so much of what insurance companies do is dictated by risk and the reinsurance they can buy.
"Insurers need to be in a position to say what they will and will not cover. Insurers cannot do that if it gets them into financial difficulties or becomes unaffordable," said Charmian Holmes, solicitor director of The Fold.
"If you take away what insurers are and are not prepared to insure, the market becomes uncompetitive. We don't want an insurance industry weakened because they are providing coverage that they would not ordinarily provide or obtain reinsurance coverage for. However, I understand consumer lawyers' view too."
Holmes said it would be premature to predict what will happen with the legislation as it was still at the consultation stage, but she added it may be amended a few times before it is enacted.
"I'm not sure the legislation will go though in the form the consumer lawyers are looking at. It could be changed a few times first. It is still very early days to look at the impact."