Lawyers pound NYC pavement for charity | Insurance Business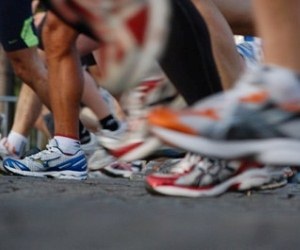 Two legal eagles have raised $16,000 between them for charity after completing the New York marathon this month.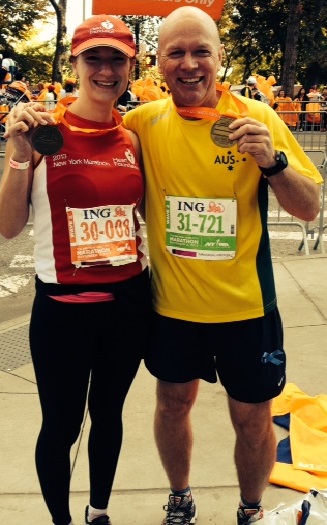 More than 50,000 runners took part in the 43rd marathon including Wotton + Kearney's Heidi Nash-Smith, special counsel, and David Kearney, chief executive partner.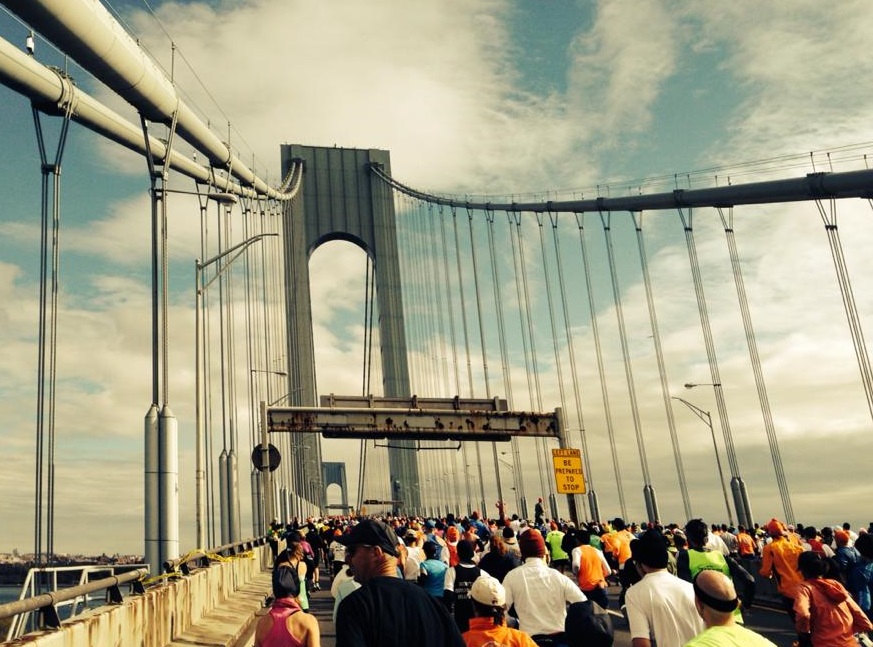 Kearney, who took part in the 2006 marathon was keen to finish the race in less than four hours, and did so in 3:59:42.
He raised $7,000 for the firm's corporate social responsibility partner Royal Far West.
Nash-Smith, who took part in the 5km 'Dash to the Finish Line' run the day before the marathon, finished her first marathon in 3:47:08, raising more than $9,000 for the Heart Foundation.

In a thank you note to supporters, she wrote: "I absolutely loved being a part of the New York Marathon.
"The experience for me was made so much better because I ran for charity. A year ago I could not have imagined I would be able to raise over $9,000 for the Heart Foundation.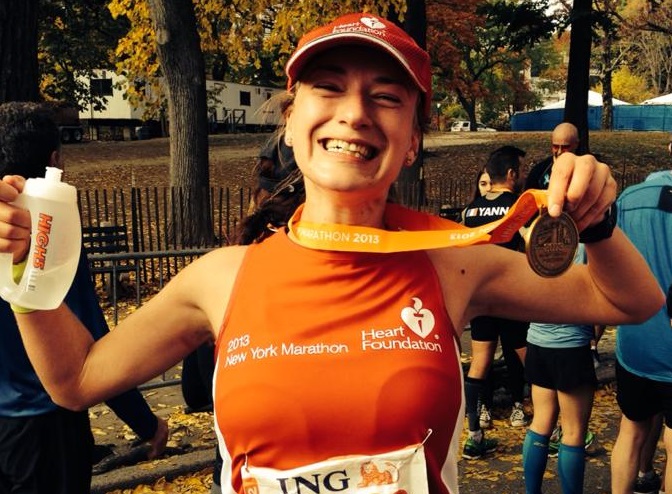 "I have been blown away by the support you have all given me, not only by donating to this great cause, but encouraging me to take on the challenge in the first place, helping me to think of fundraising ideas and then enthusiastically coming along to support them."