Leading bank selling majority stake in global insurance group | Insurance Business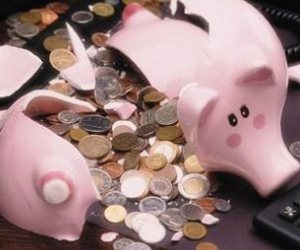 Major Dutch bank ING has announced that it will sell 45 million ordinary shares in NN Group, an insurance and investment management company which spans more than 18 countries.
ING Group currently owns 54.8% of NN and will reduce its shareholding down to 42.4%, it has been announced.
"NN Group announces today that its shareholder ING Group intends to sell approximately 45 million ordinary shares in NN Group. NN Group will not be issuing or selling shares as part of this transaction, and will not receive any proceeds from the offering," the company said in a statement.
"ING has previously announced that it intends to divest its remaining stake in NN Group over time, in line with its strategy to divest all of its insurance and investment management businesses as part of the EC restructuring agreement, ultimately by the end of 2016."
The news follows ING Group announcing a capital injection into NN Group of EUR 57 million earlier this week which was ordered by the European Commission in a bid to create a competitive bank in the Netherlands, separate to ING.
NN Group will buy back 150 million euros worth of shares, according to a report from
business-standard.com.
ING is selling its stake as part of a round of restructuring moves which followed a massive debt bailout following the financial crisis in 2008 which saw the Group sell its Australia and New Zealand insurance business to ANZ in 2009.