Leading business Employers Mutual announces rebranding | Insurance Business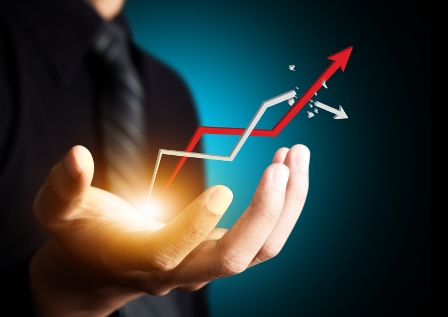 Employers Mutual has announced that they have rebranded and will be known as EML and have replaced their 20-year-old logo.
EML, Australia's oldest workers compensation insurance mutual, will rebrand over the next six months and Mark Coyne, CEO of Employers Mutual, said that the rebranding gives a fresh look at the company.
"EML has a proud history as one of Australia's oldest and most respected providers of work injury insurance," Coyne said.
"As we have continued to diversify and expand our specialist services nationally, we have taken this opportunity to rebrand to EML to reflect our national presence."
"Our new logo is designed to provide us with a fresh identity that brings together our people, our partnerships and mutuality."
While the branding of the business has changed, Coyne stressed that the business itself will remain focused on its core principles.
"Our core purpose of
helping people get their lives back
after a work injury has not changed," Coyne continued.
"We will continue to leverage our expertise in workers compensation on a national basis, whilst also providing an expanded offering including self-insurance administration, life insurance services and consulting."
EML now provides workers compensation claims management across four states,
having been appointed by WorkSafe Victoria to its agent panel in April.
Related stories:
EXCLUSIVE: Insurance company to launch broker portal
New insurance app tailor made for brokers
Workers comp scheme agents revealed