Leading insurer adds ride-share cover | Insurance Business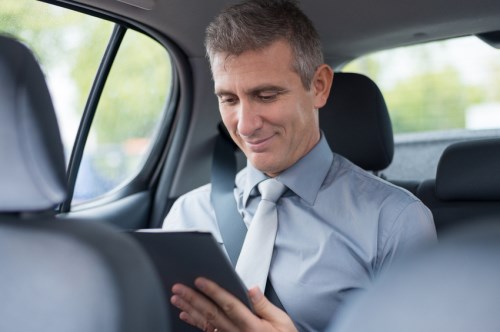 Allianz has announced that they have expanded their cover available under their private car insurance policy to include ride-sharing.
The international insurer will provide comprehensive, third party property and third party fire and theft insurance cover for private car insurance customers involved in ride-sharing.
Customers will have to confirm their ride-sharing activities to Allianz as the business "has responded to the changing market and seeks to provide certainty of insurance coverage and peace of mind for its customers when they are using their privately owned cars for ridesharing," a statement said.
John Myler, chief market manager for Allianz, said that the decision to include ride-sharing shows the changing nature of insurance.
"Allianz is committed to its customers and their changing insurance needs," Myler said.
"We recognise that there has been a change in how customers use their cars in the sharing economy and we want to ensure they can continue to trust Allianz to protect them as their insurance needs change."
The coverage update is available to customers across Australia.
Related stories:
NRMA tests car-sharing scheme
Insurance industry must be part of booming sharing economy
Allianz responds to ASIC's misrepresentation charges