Leading insurer appoints deputy chairman | Insurance Business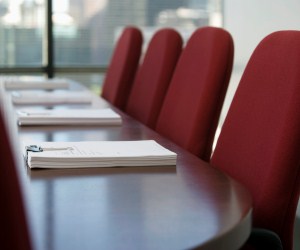 IAG
has announced the appointment of a new deputy chairman with Elizabeth Bryan taking on the role.
Bryan has over 30 years' experience in leadership, strategy and finance and joined the IAG board in 2014.
Chairman of IAG, Brian Schwartz, believes that the appointment of Bryan will help develop the IAG business as the board will utilise her vast experience to grow.
"As we focus on setting up for future success, we want to ensure IAG continues to benefit from the guidance and support of a strong, diverse and skilled Board," Schwartz said.
"In the role of Deputy Chairman, Elizabeth will have increased exposure to the business and management and we expect her greater involvement with the company will benefit all our stakeholders."
Bryan is currently a director of Westpac Banking Corporation and was CEO and managing director of Deutsche Asset Management in Australia.