Leading insurer gives Australian warning | Insurance Business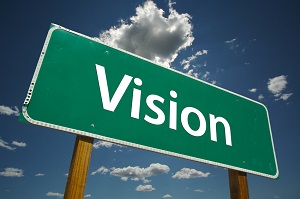 Coface has given a yearly review of its business and offered a word of warning to the Australian market over the next 12 months.
The international insurer has warned that the economic troubles currently plaguing China could have a detrimental effect on most economies in the Asia Pacific region, with Australia expected to be one of the hardest hit.
"The United States and countries in the Asia Pacific region certainly seem to be holding up, but China is seeing businesses fail for the first time. These economic difficulties are continuing to weigh on businesses, weakening their financial solidity and constraining their willingness to act," the report said.
Rocky Tung, Coface Group economist in Hong Kong, said that Australia is one of the more vulnerable markets in the Asia Pacific region thanks to its links to China.
"Chinese economic growth is slowly descending and is currently at around 7%. This normalisation of growth rates means that Chinese companies are becoming more vulnerable due to high levels of debt and continuing production overcapacities in many sectors," Tung said.
"The economies of the region, particularly Australia, are impacted by the slowdown in Chinese growth and also by the drop in the demand for raw materials."
Jean-Marc Pillu, CEO of Coface, said that 2014 had been successful year for the international player as the company have launched a variety of new products across their 99 countries of operation and he expects 2015 to be another good year.
"Over the year we reviewed our commercial strategy, which is now based on three major pillars of innovation, the implementation of a multi-channel distribution model and geographical expansion," Pillu said.
"Remember that the credit insurance market is relatively undeveloped, since only 5% of business transactions in the world are insured. This means the market has strong growth potential, which in turn means excellent prospects for us in the coming years."
Earlier in the year, Coface announced
a major revamp of one of its key product lines
as well as a
new coverage aimed at the SME market.