Leading underwriter announces updated product | Insurance Business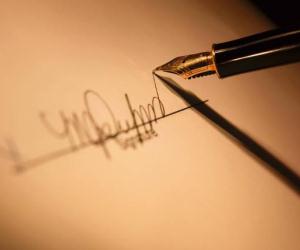 Brooklyn Underwriting
has announced a major update to its liability coverage in a bid to strengthen ties with the broker community.
The new product, announced yesterday, is available for a vast selection of businesses including manufacturers, heavy engineering and construction and mining contractors, among others, and will help the underwriter develop relationships with a wide-range of brokers.
"Brooklyn traditionally has been pigeonholed as a hard to place underwriting agency," James Tuitavuki, senior underwriter for liability at Brooklyn told
Insurance Business.
"The realignment aims to highlight our broad underwriting appetite in the liability space and change broker perceptions.
"Whist our products remain market leading, this was a chance to realign our underwriting appetite to key industries and sectors in which our products offering and rating match the brokers expectations."
Brokers and their clients were top of mind for the latest product realignment as Tuitavuki confirmed that the product will be backed by one leading insurer.
"The aim was to highlight our product capabilities to give brokers a greater understanding of the Brooklyn approach," Tuitavuki said.
"Our wording is market leading and backed by
Vero
Insurance which gives added peace of mind to brokers and agents. Our suite of products are aimed at a variety of industries and sectors in the SME/Mid-Market space."
The product will offer the ability to transact online for smaller companies with more complex risks also sought.
"Our trades occupations is transacted online for risks up to $1m turnover. Brooklyn also have the capacity to underwrite risk up to $100m in turnover for a broad range of industries and sectors," Tuitavuki continued.
Tuitavuki also revealed that the new product has been well-received both at home and abroad.
"The liability EDM was well received with over 5,135 views around Australia and 222 clicks through to our website. A few international clicks also came from the United States, United Kingdom, Singapore and Indonesia."