Leading underwriter Talbot unveils industry first | Insurance Business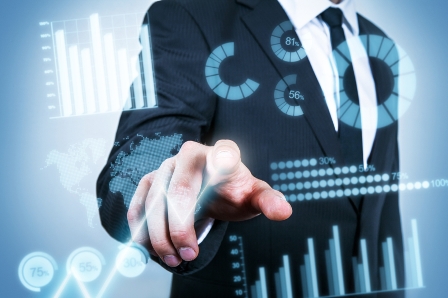 Talbot
Underwriting has unveiled a detailed commercial property loss database for the Australian market.
The comprehensive database of catastrophe losses and large fire losses in the 2015 calendar year was put together by the underwriter and a number of industry participants.
Adam Matteson, managing director of Talbot
Underwriting Australia
, revealed the database in a LinkedIn post and said that it represents a first for the Australian industry.
"The database is the first of its kind to be made publically available," Matteson said.
"Over $1.4bn of Commercial property losses have been captured in this database, representing a significant undertaking."
The database contains unique visualisations of the data related to catastrophe losses and features in-depth data on individual fire losses.
"The cat losses have visual representations to show the extent of the damage caused," Matteson continued.
These visualisations are unique and have been welcomed as an excellent educational tool by those that have seen them so far.
"The individual fire losses have date, location and occupation fields, and press articles where available."
Matteson said that the database is designed to stimulate discussion throughout the insurance industry and noted that the company is open to further collaboration on the project.
The aim of this database is to stimulate conversation on the themes surrounding property losses in the Australian market," Matteson continued.
"While all attempts have been made to capture a comprehensive database, it is by no means exhaustive.
"We welcome interested parties to assist with data and insights."+
For more information on the database, Talbot Underwriting have created a presentation which can be viewed
here
.