Lemonade in line to settle international lawsuit - reports | Insurance Business Australia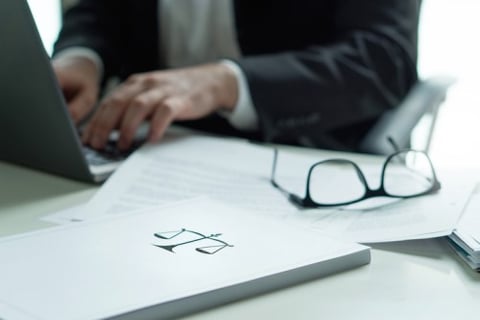 Insurtech giant Lemonade looks set to drop its copyright lawsuit against Germany-based ONE Insurance. An exchange on professional networking site LinkedIn indicates that the founder of ONE parent company weFox, Julian Teicke, and Lemonade CEO Daniel Schreiber have settled the matter amicably.
Teicke said he met with Schreiber to discuss Lemonade's lawsuit, and acknowledged that his firm may have crossed the "fine line" between inspiration and imitation from Lemonade's perspective.
Lemonade slapped ONE Insurance with the lawsuit earlier this year, as it accused the firm of "copying and extracting the content and arrangement of the app," and incorporating that material into what would be ONE's own home and liability insurance app, according to a complaint filed in New York.
The complaint came after Lemonade sent cease and desist letters on two separate occasions. Schreiber had also revealed the lawsuit in a LinkedIn post, saying that ONE Insurance employees "methodically reverse-engineered" Lemonade to create apps.
Teicke did not say in his LinkedIn post exactly when he met with Schreiber. But Teicke said he is committed to addressing Lemonade's concerns.
"To that end, ONE will immediately undertake a redesign of elements in the app, website and marketing material that are similar to Lemonade. I am looking forward to putting this conflict aside and to exploring possibilities for cooperation in the future," he added.
In response to Teicke's post, Schreiber said his firm is committed to dropping the lawsuit once ONE Insurance implements all changes. He also thanked Teicke for "a very amicable and constructive meeting," and left the door open for future collaboration.
Related stories:
CEO lashes out at Munich Re-ONE partnership
Insurtech giant Lemonade takes insurer to court