Lemonade launches, sets sights on brokers | Insurance Business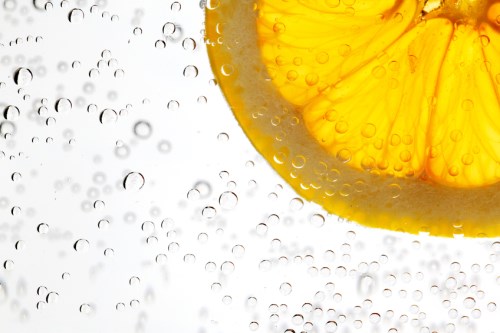 Lemonade
, the industry disruptor often touted as a game-changer for the insurance industry, has officially opened for business.
Billed as the world's first peer-to-peer insurance company, the firm has launched in New York State and will offer homeowners and renters cover in the state.
The company aims to digitalise the entire insurance process from placement to claims and its first two policies come in two-to four-and-a-half times below what incumbents charge in the US market.
"From signing up to submitting a claim, the entire experience is mobile, simple and remarkably fast," Shai Wininger, president and co-founder of Lemonade said.
"What used to take weeks or months now happens in minutes or seconds. It's what you get when you replace brokers and paperwork with bots and machine learning."
Robert Cooper, director of Cooper Professional Risks, told
Insurance Business
that the charitable and fraud prevention side of the business could have a positive impact on the industry but brokers will still have a place regardless.
"I still think there will be a place for insurance brokers," Cooper said.
"I don't see this completing replacing having a trusted adviser that is there to assist.
"You can't put all your faith in machines.
"What would be interesting would be if the machine got it wrong, would it be a professional indemnity claim or a client liability claim. That could create a new discussion down the track."
The business will return unclaimed money during an annual 'giveback' which will see unused premiums donated to a charitable cause of the policyholder's choice. The company will use cause-selection to create virtual groups of like-minded policyholders, or 'peers,' and will use each group's premiums to pay claims with leftovers donated to a common cause.
Professor Dan Ariely, chief behavioural officer at Lemonade, said that the charitable inclusion will help reduce fraud, which the company claims consumes as much as 38% of all money in the traditional insurance system.
"We take a flat 20% fee, and give unclaimed money to a cause of the policyholder's choice," Professor Ariely said.
Lemonade has been reinsured by Lloyd's,
Berkshire Hathaway
and XL Catlin, amongst others, and has attracted talent from some industry heavyweights including
AIG
and ACE.
Related stories:
Global firm Swiss Re unveils three biggest emerging risks
Social media 'the new Yellow Pages'
Major disruptor Lemonade in double industry first