Lemonade to target 'underserved' customers | Insurance Business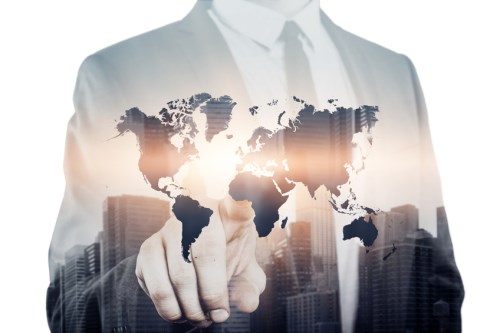 Lemonade
, the insurance disruptor which could dramatically impact the insurance industry, has revealed which customers they will target as they mull international expansion.
Daniel Schreiber
, CEO and co-founder at Lemonade, told
Insurance Business
that while "many consumers are happy with the service provided," by brokers Lemonade will look at customers that want self-service and simpler processes.
"Many feel underserved - insurance has been a frustrating and bureaucratic process that involves paperwork and hassle," Schreiber said.
"Lemonade is for those consumers, who want to self-serve, and get an instant, delightful, and transparent experience."
Schreiber revealed more on how the business will work as the company will look to utilise a pair of chatbots, named Maya and Jim, to increase the speed of the offering. Customers will be able to purchase a policy in 90 seconds, Schreiber revealed, with "most claims paid in seconds."
The use of bots will see the business digitalise the entire insurance process from placement to claims and will help reduce costs for consumers. The first two policies, renters and homeowners insurance, offered by the firm come in two-to four-and-a-half times below what incumbents charge in the US market.
Schreiber said that changing customer attitudes to the insurance industry will be key for the business as the unique annual 'giveback,' which will see unclaimed premiums given to a charity of the customer's choice, will help customer trust of the industry.
"We're taking on a sector that has indifferent and skeptical consumers, so our challenge is actually showing them that insurance can be a simple, fast, and delightful experience that also has a social impact element," Schreiber said.
"We're trying to address that by aligning interests, and remove the inherent conflict that plagues the industry today."
While Lemonade is focused on success in the New York market, where it launched last week, Schrieber stressed that the business will be looking to spread its wings in the future.
"We'd like to roll out nationwide, and perhaps internationally as well, but we're focused for now on New York," Schreiber continued.
"In terms of product- we're keen on staying within the P&C space."
Related stories:
Advice model does not mean brokers are safe from disruption
Lemonade launches, sets sights on brokers