Liability and property brokers in high demand | Insurance Business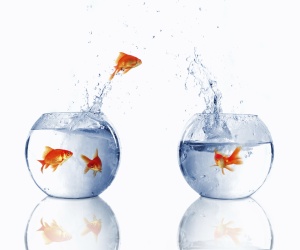 Broking candidates with a strong technical background in property and liability products can have their pick of roles and pocket premium pay packets as a report has revealed they are in demand right across Australia.
Brokers with mining and resources are background are also increasingly sought after, according to the
2014 Hays Salary Guide
, and with competition continuing to hot up, brokers with strong networks or a track record of generating consistent results and new business development can demand a "premium salary package" in 2014-15.
Commercial underwriters and claims candidates, particularly those with liability with legal qualifications, can also expect to do well.
While salaries remained in commercial lines flat in 2014, the next two years should be quite a different story: insurance companies are said to be delivering strong financial performances and this is expected to put upward pressure on salaries.
Hays says, insurance companies are still struggling to attract and retain staff with technical and commercial lines experience however during 2014-15, firms will continue to work on improving their permanent workforce.
Employers will increasingly be willing to "selectively invest in talent", the report says, but this is most likely to be among companies with commercial lines offerings. Personal lines insurance companies will be looking for short-term staff rather than permanent employees to help respond to natural disasters as they have invested in improving automated online systems and offshoring to reduce cost.