Liberty Mutual bracing for coronavirus impact | Insurance Business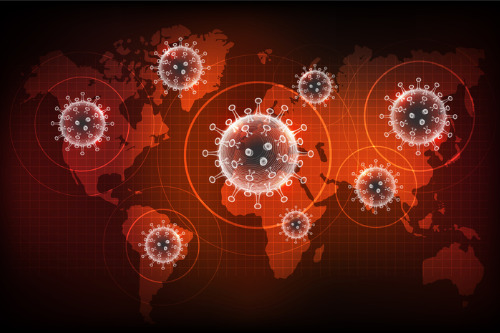 Liberty Mutual chair and chief executive David Long has provided an update as to where the insurance group stands amid the coronavirus crisis.
"While the pandemic is still evolving, from a financial perspective we expect the impact of COVID-19 on our insurance operations to be similar to those we have experienced for a moderately-sized catastrophe loss," noted Long, who also thanked frontliners while extending the insurer's deepest sympathies to those most impacted by the outbreak.
He said the areas of business most exposed to insurance losses related to the pandemic and resulting economic downturn include trade credit, general liability, workers' compensation, and event cancellation coverage.
Long went on to state: "We anticipate the larger impact from COVID-19 will come through our investment portfolio, where we have taken realised and unrealised losses caused by the recent market downturn. We expect our net investment income will be dampened in the coming quarters as well by lower valuations on our private equity investments, which are reported on a quarter lag and thus not recognised in our first quarter results.
"Our liquidity position remains excellent, with access to over US$6 billion in total, not including current cash on hand of US$1.4 billion. We are confident in the strength and resiliency of our operations to allow us to endure these uncertain times and continue to serve our customers."
The Boston-headquartered group, which employs more than 45,000 people in 29 countries and economies, will release its first quarter financial results on May 14.