Liberty Specialty Markets launches new Australian product | Insurance Business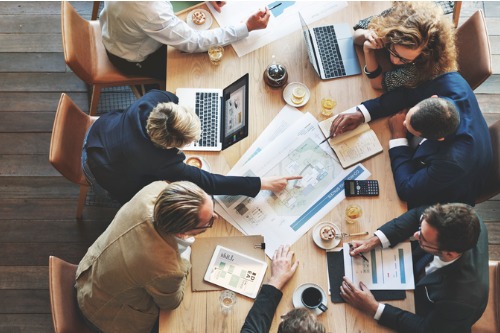 A Boston-headquartered property and casualty insurer has a new offering for the Australian market.
Liberty Specialty Markets has launched its Weather Index insurance product, a parametric product that insures Australian businesses against unexpected weather conditions, including rainfall, temperature, evaporation, wind speed, wind direction, frost, sunshine duration, cloud cover, and air pressure.
Read more: Liberty International Underwriters announces Asia-Pacific brand
"With weather patterns becoming less predictable, we know that businesses that rely on certain weather conditions are increasingly nervous about the impact of extreme weather on their operations," said Michael Lincoln, vice president of crisis management for Asia-Pacific. "When thinking of weather insurance people often first think of farming crop insurance. Our Weather Index product has much wider application beyond agriculture, and we expect there will be interest from renewable energy producers, construction, mining, food and beverage producers, tourism, and retail."
The product has a wide variety of potential applications for businesses, including "theme park operators that know that excessive rain deters visitors, solar farms that rely on hours of sunshine, or building construction teams that can't work in windy conditions," Lincoln said.
Liberty's new offering relies on data captured by the Australian Bureau of Meteorology to determine the parameters underpinning the contract. A client can nominate a strike price for their desired risk, and a payout schedule on a sliding scale will then be put in place to provide payment should the cover be triggered. The more extreme the variation, the higher the payout rate will be.
"With the policy indexed to clearly defined triggers, it makes it very straightforward to assess claims," Lincoln said. "I think this makes it appealing for businesses as they know that if the conditions, they are insuring against do eventuate they will receive payment quickly and without time-consuming negotiation," Lincoln said.