Liberty Specialty Markets reveals international deal | Insurance Business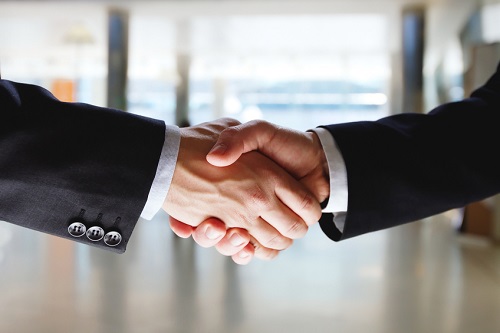 It's all systems go for Liberty Specialty Markets (LSM) on the back of its new relationship with the International Finance Corporation (IFC), part of the World Bank Group.
It was back in September that IFC revealed LSM would be one of two global insurance firms to provide unfunded credit insurance as part of its Managed Co-Lending Portfolio Program. For an insured loan, IFC provides financing for the entire loan and transfers the credit risk on a portion of the loan to the insurer. "The two insurers will be insuring IFC loans to financial institutions which will increase their provision of debt financing to small and medium-sized enterprises in their countries," it said.
Now, the first deal as part of the new relationship will see LSM insure a loan of US$185 million from the IFC to the Vietnam Commercial Joint Stock Bank to support a host of SME and affordable housing projects in the country.
Speaking about the relationship, Peter Sprent, head of global financial risks at LSM, highlighted that it represents a strategic priority for the insurer's global financial risks team.
"Economic development is a priority for Liberty Specialty Markets," he said. "Creating prosperity in the communities in which we do business around the world is one of our core values. Managed effectively, it can also generate positive returns for us.
"Providing capacity to insure up to US$500 million of loans made by IFC's newest platform is a positive way of generating economic growth in some of the poorest countries of the world, but it's just a first step for us. We've been talking to other development organisations in Europe and right across the international community with the aim of establishing similar partnership arrangements. These could see LSM providing insurance capacity to a significant volume of development activity.
"Our guiding principle is to work with the best partners we can find, who can also offer us exposure to a range of high quality alternative risks. Cooperating with this type of body offers us access to a broader range of emerging market risks that we might not otherwise see, plus the chance to develop new markets."
According to a release announcing the deal, IFC will now be able to lend up to US$2 billion to commercial banks in developing countries thanks, in part, to LSM's support.
Related stories: