Liberty VP calls for cultural improvements | Insurance Business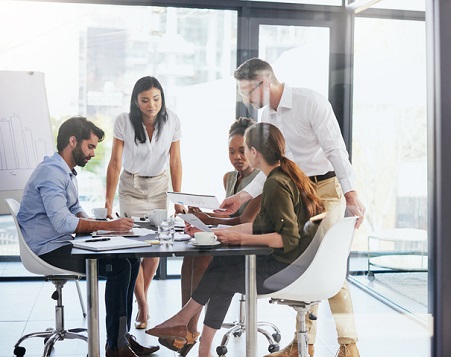 A leading industry figure has urged the insurance space to focus on culture, saying it will help alleviate the biggest issue currently facing the sector – a lack of consumer trust.
"In some sectors, buyers of insurance have lost trust," says Angus Kench, immediate past president and current board member of the Australian Insurance Law Association (AILA).
"They have been misled or they have not understood what they have bought," he continued. "It is up to all of us in the insurance industry to help re-build that trust."
While trust is a serious problem for many sectors in the insurance space, Kench says some pockets are less impacted than others.
"In the commercial space, where intermediaries play such a vital role, trust remains high," he tells Insurance Business. "But it is a never ending challenge to ensure we provide the peace of mind, cover and protection that a well-designed insurance policy and program does."
According to Kench, who is also the vice president of casualty and crisis claims for Liberty's Asia-Pacific operations, the most effective way of rebuilding trust is to focus on culture.
"If you get culture right, people don't break the law, they do what is right," he says. "It's the right thing to do, and it's good for business."
Pointing to Peter Ducker's famous phrase – 'culture eats strategy for breakfast' – Kench says everyone in the insurance space could benefit from taking the advice on board.
"Make sure you place your staff and customers at the heart of what you do and how you operate," he says. "It's not rocket science."
For Liberty, this means having a meaningful value proposition which reflects its culture.
"We design cover for our clients, we want to provide protection and peace of mind, and we believe progress happens when people feel secure – this is what insurance does," says Kench.
"From a claims perspective, we believe insurers exist to pay valid claims promptly – again, that's not rocket science, is it? It's pretty simple."
The complexity, he says, comes from the different loss circumstances that occur.
"Complexity should be addressed face on," says Kench. "Build the understanding of the facts, then narrow the issues in contention and drive for a resolution."