Life insurance adviser cops seven year ban | Insurance Business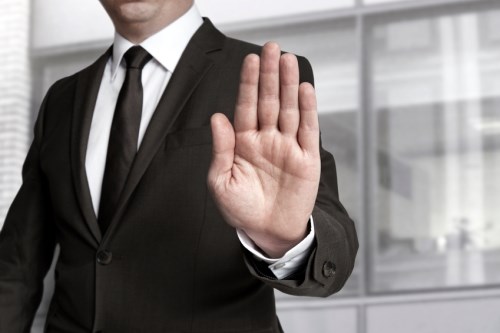 Life insurance has hit the headlines again, for all the wrong reasons as a Queensland-based adviser has been banned for seven years by ASIC.
Mateen Mohammed, of Calamvale, Queensland, has been banned from providing financial services after an ASIC surveillance investigation.
ASIC found that Mohammed, a former AR of Synchronised Business Services, had not maintained the standards expected of a provider of financial services, did not understand the duties and obligations imposed on a provider of financial services and could not be relied upon to discharge the duties and obligations imposed on a financial services provider.
The regulator found that Mohammed had submitted an insurance application without his clients' knowledge and failed to make reasonable enquiries into clients' financial situations.
It was also found that Mohammed had prioritised his own interests over his clients' and had not sufficiently looked into financial products that may have suited his clients' insurance and superannuation needs.
"Any advice to switch existing life insurance and superannuation products must be in the client's best interest," ASIC deputy chair,
Peter Kell
said of the case.
"Where there is nothing in the client's relevant circumstances to indicate that the switch would be beneficial, ASIC will conclude that the client is not in a better position."
Mohammed was an AR of Synchronised from July 2010 to April 2015 and has the right to appeal to the Administrative Appeals Tribunal for a review of ASIC's decision.
Related stories:
ASIC suspends licence of insurance firm
ANZ life unit sale attracts Asian suitors