Life insurance premiums to rise | Insurance Business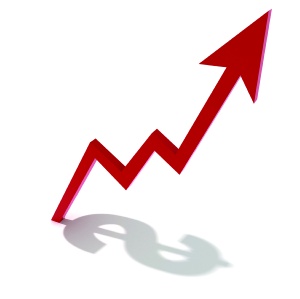 The cost of life insurance premiums are set to rise for Australians over the next two years. But what is causing this rise?
The rise is expected to be around 5% for the next two years, making a typical premium $265, and this is to meet the demand for stress and depression related payouts by white collar workers.
Experts claim the pricing for superannuation insurance sector is playing catch-up with the broader retail insurance sector as its margins are being eroded by the rise in claimants.
"Over the previous four to five years prices have fallen by about 15-20% and this has seen a flood of people sign up with almost five million super accounts now including insurance," Rice Warner Actuaries Thierry Bareau told news.com.au.
"And as a result we now expect premiums to rise annually by about 5% over the next two years."
However, chief executive of life insurance specialists TAL Australia Jim Minto estimates the yearly premium increases may be closer to 10-15% over the next three years for some funds.
"In some funds, particularly aimed at office workers, this can be as high as 50%," added Minto.