Lights, camera, insurance – the issues facing the Australian film industry | Insurance Business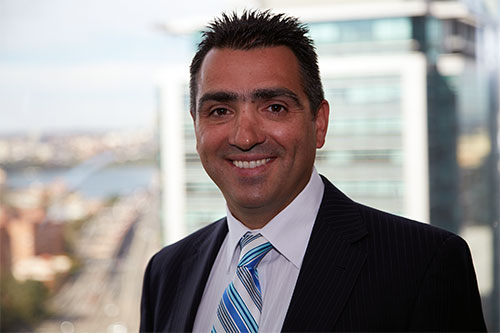 Speak to most insurance professionals and they will tell you they "fell into" the industry – and while few have regrets now, many may previously have wished for a career in something "sexier" like the film and entertainment industry.
Yet there are some who have managed to combine the two – a life in insurance with strong links to the movie sector. Take, for example, Joe Lo Surdo (pictured), managing director of SURA film and entertainment, who boasts over 28 years' experience in the sector having previously been the managing director of Film Insurance Underwriting Agencies (FIUA) and Cinesure.