Listed cluster group unfazed by impending competitor IPO | Insurance Business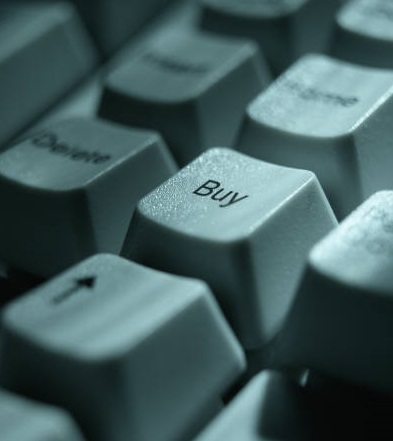 Fresh from acquiring a significant stake in a former Steadfast broker, an Austbrokers boss says the cluster group sees no need to "up its game" to compete with its soon-to-list rival.
Austbrokers general manager of acquisitions & development, Fabian Pasquini, told Insurance Business that Austbrokers was not responding to Steadfast's impending IPO, which has now been approved by members, when it purchased a 77.1% stake in mid-market corporate broker InterRisk, as a reported by Insurance Business last week.
"The activity we have done this financial year is slightly higher than previous years but we are not taking a different approach or upping our game because of what Steadfast is proposing to do in the future. We are about the business, the people and the mutual opportunities."
He added that the fact that InterRisk was a Steadfast member did not factor into the deal.
"Inter Risk was a fantastic win. It certainly has sent messages to the market place in terms of what we are capable of achieving and in terms of what our competitors are doing. It reaffirms Austbroker is a definite choice when people are considering their options for the future."
As a result of the deal, Inter Risk will no longer be a member of Steadfast. InterRisk MD Dennis Guy will become the chairman of InterRISK Australia, replacing Washington H Soul Pattinson director David Wills. Pasquini, Steve Rouvray and Greg Arms will join the InterRisk board
Asked why Inter Risk chose Austbrokers over Steadfast, Guy told Insurance Business: "We had private equity in InterRisk and they chose Austbrokers because it presented them with a better exit strategy. With Steadfast, there was a stock option but with Austbrokers, a cash option was possible too.
"You can't be a member of both groups so once we chose Austbrokers, we did the honourable thing and left [Steadfast]."
Austbrokers is concentrating on "integrating InterRisk into the Austbrokers family", provide it with the network's value added benefits, and work with the company to identify future opportunities.
Pasquini said, however, that the network is still on the acquisition trail. "We are still talking to people. Will future acquisitions be as big as InterRisk? Time will tell. Our offering is as good for mid-tier companies as it is for small regional and rural players."