Lloyd's broker buys stake in Australian underwriting agency | Insurance Business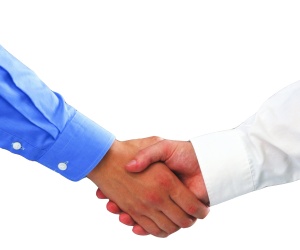 Lloyd's broker Besso Insurance Group has bought a "significant minority investment" in Sterling Insurance.
The investment is in line with its ambitious plans to expand internationally and acquire interests in businesses complementary to Besso's growth strategy. The investment has been made following the recent additional growth capital from its main shareholder, B.P. Marsh & Partners.
Sterling Insurance resumed independent operations in 2008 following an MBO from IUS Holdings, which was partly funded by Besso.
Besso has a long relationship with Sterling which has placed its Lloyd's binding authorities through Besso since 2004. Anthony Parington will remain as CEO.
"Sterling Insurance has an enviable reputation in their markets and we are extremely pleased to be cementing our relationship with this investment," said Colin Bird, CEO and chairman of Besso.
"This investment is a further step in our growth strategy following on from our recent acquisition of HSB Sigorta in Turkey. Our growth drive follows the recent restructure of our business and demonstrates the way in which we intend to take the group forward."