Lloyd's Brussels unit gets regulatory nod, new CEO | Insurance Business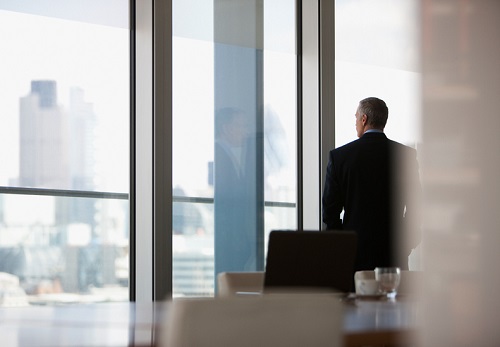 The world's specialist insurance and reinsurance market Lloyd's has received licence approval from the National Bank of Belgium for its new Brussels subsidiary, Lloyd's Insurance Company, and has named Vincent Vandendael as its new CEO.
The licence means Lloyd's Brussels will be able to write non-life risks from the European Economic Area (EEA) after the UK leaves the European Union in 2019, ensuring that Lloyd's customers can continue to access the market's specialist underwriting.
"Since the UK referendum on EU membership Lloyd's has been working hard to ensure that whatever the outcome of the Brexit negotiations our partners across the EEA will continue to enjoy access to Lloyd's unique offering," Lloyd's CEO Inga Beale said. "I am delighted that Lloyd's has received regulatory approval for its new Brussels subsidiary. This will deliver certainty for all our customers, reassuring them they can continue benefitting from Lloyd's specialist expertise, innovative policies, and financial security post-Brexit."
"The new subsidiary will mean that our customers within the EEA continue to have access to Lloyd's specialist policies, and it will also provide us with opportunities to continue to grow our business on the continent," said Vandendael, who also retains his role as Lloyd's chief commercial officer. "Lloyd's Brussels will be at the forefront of our modernisation drive, with a platform in one of our most important markets that harnesses all the benefits of Lloyd's while utilising the latest technology, expertise and talent available."
Regulated by the National Bank of Belgium and fully Solvency II compliant, Lloyd's Brussels will commence operations on January 01.
Related stories:
CFO says farewell Lloyd's of London
Lloyd's of London begins recruitment for new unit