Lloyd's CEO: 'Manmade risks now most prominent' | Insurance Business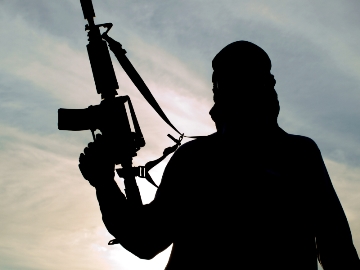 Manmade risks continue to rise and are becoming the predominant risks facing the world over natural disasters, according to the CEO of Lloyd's.
Inga Beale
said that manmade risks, such as terrorism, continue to rise across the globe in moves that continue to shake-up the traditional days of the insurance world.
"We've seen an increase in manmade risks all over the world," Beale told
The Guardian.
"In the traditional days of insurance we used to be very concerned about earthquakes and hurricanes ... These days manmade risks are becoming the predominant risks."
According to
Reuters,
the business is also looking at establishing offices in mainland Europe if the United Kingdom votes to leave the European Union this year.
Reuters
note that chairman of Lloyd's John Nelson, is looking at "contingency plans" for setting up offices in Europe as the so-called 'Brexit' could diminish the attraction of Lloyd's to investors outside of Britain.
Beale spoke following results issued by Lloyd's last week which saw
the business take a 30% hit on profits thanks to a low investment yield and a challenging underwriting market