Lloyd's CEO: 'Surprising' Aussie market not seen as Asia hub | Insurance Business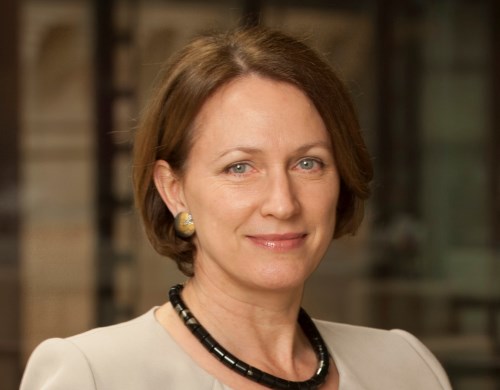 Geographically it may be close, but the CEO of Lloyd's has said that the surprisingly mature Australian market is not positioned as a hub for Asia.
Speaking to
Insurance Business
on a recent trip to the region,
Inga Beale
, CEO of Lloyd's, said that while the Australian insurance market is mature, it is not seen as a regional hub.
"Australia is a mature insurance market, and some people who are unfamiliar with the Australian insurance market might be surprised with how advanced it is… in terms of using technology and data flowing to the carriers and between the brokers," Beale said.
"However, I am not sure that Australia is seen as a regional hub for writing Asian insurance from.
"What we are seeing as a trend is that more and more clients are going to want to buy from somebody locally… that is why we have seen, from a Lloyd's perspective, huge growth in the Singapore platform and huge growth in the China platform.
"I would say that the Lloyd's underwriters that are based in Australia tend to be focused on the Australian insurance market."
Globally, Beale stressed that cyber insurance will see growth over the coming years. This week, Lloyd's announced that it had been approved to set-up an onshore reinsurance branch in India which is set to be opened in 2017.
Related stories:
Lloyd's CEO: Cyber insurance to become a 'must buy'
Inga Beale: Diversity needed to future-proof the industry