Lloyd's chief commercial officer heading for exit | Insurance Business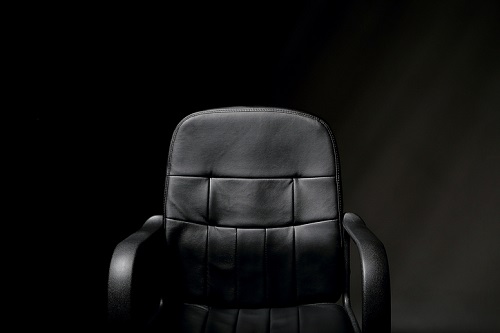 Lloyd's of London chief commercial officer Vincent Vandendael is leaving the corporation after almost six years to join Everest Insurance as CEO of International Insurance in early 2019.
Vandendael has been with Lloyd's since December 2012. In his role as chief commercial officer, he has been responsible for business development and has championed innovation in the Lloyd's market. He also leads Lloyd's global network, which extends to 31 offices that support Lloyd's licences to operate in over 200 territories worldwide.
"Lloyd's international network has flourished under Vincent's leadership," said Inga Beale, CEO at Lloyd's. "We've seen strong and steady growth in established territories like the US, whilst building and developing Lloyd's presence in China, Dubai and Singapore and winning new licences for the Lloyd's market in countries that include Colombia, India and Morocco.
"Vincent has energetically and enthusiastically flown the flag for Lloyd's in every corner of the globe over the past six years. He will be greatly missed by the market and by everyone here at Lloyd's. I have very much enjoyed working with him and wish him every success in his new role."
Vandendael has been instrumental in establishing Lloyd's Brussels subsidiary, which is due to open in 2019 ahead of the UK's exit from the European Union. Before his departure to Everest Insurance, he will be working closely with the Lloyd's Brussels team to transition his responsibilities.
"Lloyd's is a tremendous global brand and it has been a privilege to work with such a talented and committed team over the past six years," Vandendael commented. "Although I have decided it's time for me to move on, I look forward to seeing the Lloyd's market continue to go from strength to strength in the years ahead."
His leaving date will be confirmed in due course.