Lloyd's head: "we've been forced" to do this | Insurance Business Australia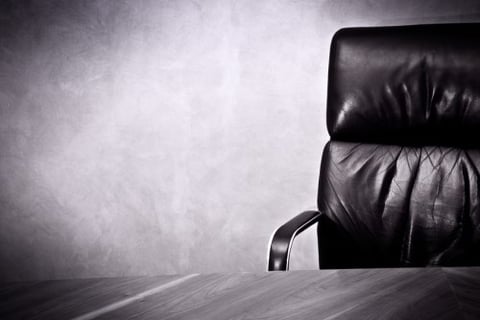 There's barely a week left in Dame Inga Beale's time as chief executive at Lloyd's of London – with successor John Neal taking over the reins on October 15 – and she says the global insurance and reinsurance market is stepping on the gas when it comes to its Brexit plans.
"Lloyd's – its heart is in London but it writes business from all over the world," explained Beale in an interview aired during the October 07 episode of The Andrew Marr Show on BBC One. "15% of the business Lloyd's does comes from the EU markets. Post-Brexit, we won't have the ability to continue to offer insurance just from London as before, so therefore we're opening up a subsidiary in Brussels.
"We wouldn't have done that if it wasn't for Brexit, so it's something that we've been forced to do."
Talking about the impact of the divorce between the UK and the European Union on the business, the outgoing chief executive said Lloyd's will potentially lose the ability to pay claims on old contracts.
"And that's what we're lobbying the government for, to say 'can you resolve this continuity of contract'," she continued. "How can we service our customers beyond Brexit?"
Beale said they want to confirm that the specialist insurance market can continue to service existing policies.
"If we can't, we're going to be transferring those contracts, hopefully to our Brussels subsidiary," she noted, "so we have a contingency plan that we will implement. We're accelerating that plan as it seems to me that we might be closer to a 'no deal' than we were."
Formally known as Lloyd's Insurance Company SA, the Brussels subsidiary will underwrite non-life insurance and facultative reinsurance risks located in European Economic Area (EEA) countries starting January 01. It now has a suite of policy documentation to support underwriting of risks from the EEA.