Lloyd's modernisation to continue in 2018 | Insurance Business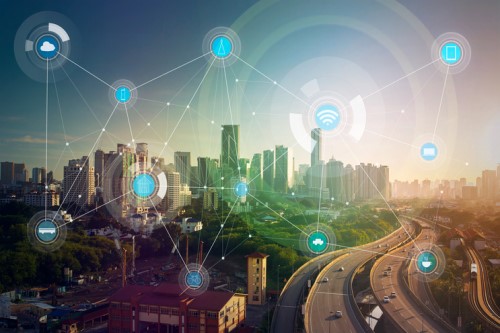 The modernisation of the Lloyd's marketplace is set to continue in 2018, according to its Australian representative.
Chris Mackinnon
, Lloyd's general representative in Australia, said that the sector is being pushed by a host of new technologies.
"Despite some outside observations, we are changing very quickly within the Lloyd's market," Mackinnon told
Insurance Business
. "We're having to do that for all sorts of reasons – disruption, technology, blockchain – all of these things are changing the way we look at doing our business."
He outlined that the marketplace will look at coverholder and facilitated business as an area where technology can be used to improve data standards. In addition, the marketplace recently announced that online due diligence and regulatory platform REG (UK) Ltd will assist in easing administrative burdens for coverholders via a new platform.
Lloyd's will also look at modernisation of data handling and how the marketplace facilitates transaction business into London, as well as examining the claims settlement process.
"We're exploring a number of options to speed up that process and remove speed bumps and road blocks within the claim settlement piece, which again … is what we're here to do," Mackinnon continued. "We want to do it well, we want to do it seamlessly, and we want to be able to get people back on their feet and get their businesses up and running as quickly as we can."
Earlier in 2017, Lloyd's CEO, Dame
Inga Beale
, called on the industry to attract more tech talent as it looks to modernise and move towards further technological advancement. Mackinnon believes that Australia is a good testing ground for new technology and services thanks to its market maturity.
"I think Australia's a great testbed for global business because of our jurisdiction, our legislative environment, the trading conditions, the languages, and the scale of the operation – we're the fourth largest market for Lloyd's in the world, but we're 12,000 miles away from the mothership," Mackinnon continued. "So, if you try something down here, you can try it with scale and if it doesn't work, you can keep quiet about it, and if it does work, you can export it around the world."
Related stories:
London's insurance dominance to slip, says official
Lloyd's speaks on future as Brexit deal is reached