Lloyd's of London makes huge charitable donations | Insurance Business Australia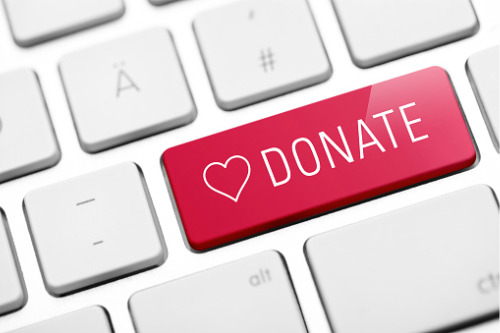 Lloyd's of London has so far donated a total of £12 million (around AU$22 million) to 197 charities worldwide, in response to the global spread of the coronavirus.
Of the amount, £5 million (around AU$9 million) went to the Association of British Insurers COVID-19 Support Fund for the benefit of the National Emergencies Trust supporting UK charities impacted by the pandemic.
Meanwhile, £3 million (around AU$5.5 million) of the sum was donated to 114 charities nominated by Lloyd's Corporation colleagues across the globe. Additionally, £1 million (around AU$1.83 million) each made its way to the Lloyd's Market Charity Awards and to projects supported by Lloyd's international offices.
It was also noted that existing charity partners and organisations best placed to respond to the crisis received £2 million (around AU$3.66 million). These included the Trussell Trust, Centrepoint, and the Mental Health Foundation.
"If you ask a charity what they need right now, it is unrestricted emergency funding to ensure their organisation can not only survive, but crucially continue to provide vital services to communities around the world," said Lloyd's chief executive John Neal.
"As charities face extreme financial constraints during a time where demand for their services continue to rise, we are humbled to be able to support them in this way as they care for those most vulnerable."
In the UK, the centuries-old exchange has also donated 20,000 face masks and more than 10,000 meals and snacks to frontline charities and hospitals.