Lloyd's of London 'saviour' passes away | Insurance Business Australia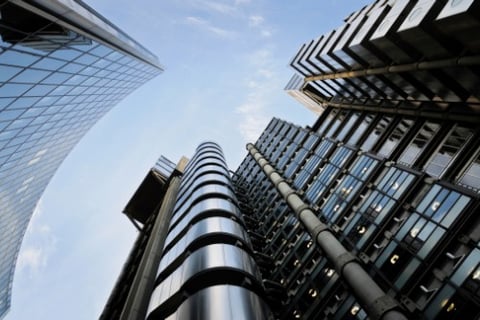 Sir David Rowland, who served as chairman between 1993 and 1997 and was credited for saving Lloyd's of London from collapse, has passed away.
"With great sadness," current chair Bruce Carnegie-Brown made the announcement yesterday in a market bulletin. Carnegie-Brown wrote: "As many of you will remember, he played a critical role in safeguarding the future of the Lloyd's market through perhaps its most difficult period.
"Under his stewardship, Lloyd's was able to confront and address the losses it was facing and put in place many of the necessary structural changes that still underpin the market, ensuring it remained on a firm footing."
Considered one of the 'historic heroes' of Lloyd's – as indicated in a special section under the market's history on its website – Rowland was described as the chairman who guided the centuries-old enterprise "through a threatening financial crisis, initiating reforms set in motion in 1993 to save it, thus averting collapse."
These changes included the creation of reinsurer Equitas, which covered liabilities incurred by Lloyd's, as well as allowing corporate and institutional investors to underwrite policies for the first time.
"It is certain that those of us who continue to take pride in what Lloyd's has achieved owe much to Sir David," stated Carnegie-Brown. "It is no exaggeration to say that it is only because of the efforts of Sir David and his team that Lloyd's has continued not only to survive but to thrive.
"We would like to express our sympathy and send our condolences to Sir David's family. We would also like to acknowledge the debt of gratitude that we at the corporation and as a market owe to him."
Meanwhile Lloyd's will release further information regarding arrangements in due course.