Lloyd's of London to bring women on governance committee | Insurance Business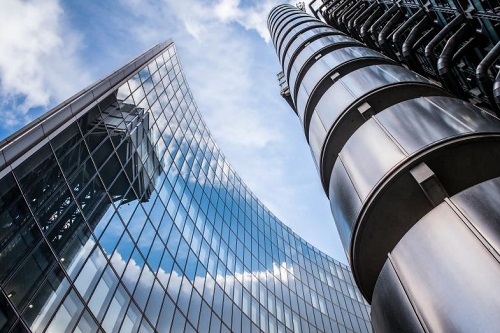 In a move that is sure to be welcomed on the back of last week's reports of sexual harassment, Lloyd's of London has revealed plans to appoint women as part of its governance committee.
Read more: Sexual harassment thriving in insurance
In a Sunday Times report, it was also revealed that Lloyd's would be converting the pub beneath its offices into a coffee shop.
It was also said in the same report that Lloyd's, which is responsible for the 331-year-old exchange for the worldwide insurance market, would be calling an emergency meeting with senior underwriters and brokers in an effort to establish how it will address the complaints of bullying and sexual harassment.
Meanwhile, the Insurance Business article on the subject has received several responses which we plan on addressing in the weeks to come. If you would like to share your experiences of harassment or bullying within insurance – no matter where you are in the world and with the choice to keep your comment anonymous – please reach out to Paul Lucas today on: paul.lucas@keymedia.com.