Lloyd's report exposes the insurance problems facing some sharing economy businesses | Insurance Business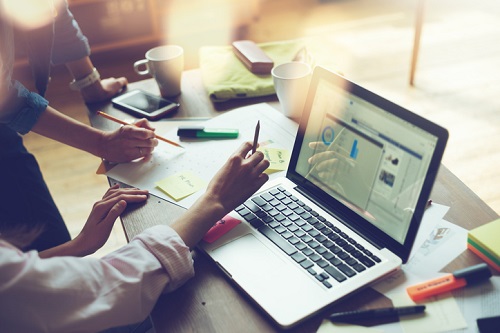 A new report from Lloyd's found that consumers appreciate the convenience of sharing economy businesses. Not of all them offer insurance, however, and many consumers prefer that they do.
The report surveyed 5,000 consumers from the US, the UK, and China. Lloyd's also got the perspective of employees from 30 sharing economy start-ups, asking them about their thoughts on insurance.