On-demand insurance models are here: Slice Labs | Insurance Business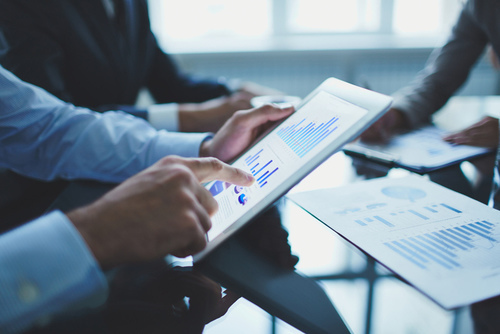 Today, thanks to the wonders of modern technology and the rise of the sharing economy, 'on-demand' is a concept familiar to many consumers.
For the most part, insurance hasn't been so quick to roll out on-demand insurance products to match the changing behaviours of its customers. Now though, that looks to be changing slowly but surely.