Lloyd's reveals £2.3 billion in profits after two years of losses | Insurance Business Australia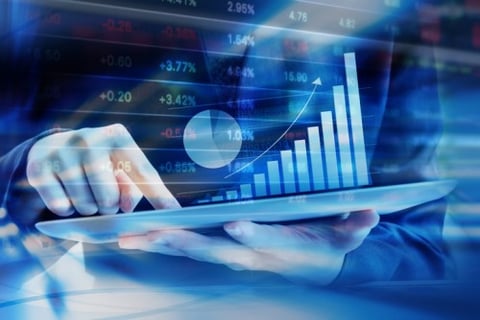 The world's insurance market is finally in the black after two years of losses. Lloyd's of London saw a significant jump in first-half profits, thanks to strong investment markets and the actions it has taken to cut out businesses that were dragging down its results.

The H1 numbers revealed that Lloyd's pre-tax profits were £2.3 billion (around US$2.9 billion), up from £600 million (around US$748 million) in the same period last year. An improvement in investment returns on a portfolio of bonds that Lloyd's holds to back the insurance policies that are sold were the main reason for the leap. The insurance market had suffered back-to-back full-year losses over the last two years.
Income from the sale of insurance policies decreased 3% as Lloyd's directed insurers in the market to move away from the worst-performing 10% of their businesses, and gross written premiums climbed 1.7% to £19.7 billion (around US$25 million). Nonetheless, the combined ratio didn't fare as well, worsening from 95.5% to 98.8%.
"It is encouraging that the Lloyd's market is showing increased discipline in 2019 as evidenced by a reduction in gross written premiums and an improvement in the attritional loss ratio for the current underwriting year," commented John Neal, chief executive. "However, we recognise the importance of continued focus on performance management to maintain this momentum throughout the rest of 2019 and beyond."
Lloyd's also announced that another senior female executive will be leaving. Annette Andrews, chief people officer, is to exit after spending five years at the insurance market. This news follows last year's departure of chief executive Inga Beale and chief operating officer Shirine Khoury-Haq.