Lloyd's reveals potential cyber attack cost | Insurance Business Australia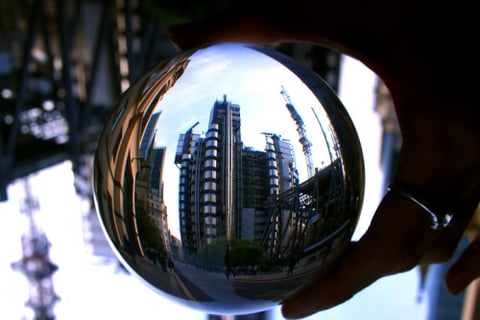 A global cyber attack could be more damaging than some of Australia's largest natural disaster losses, a new Lloyd's report suggests.
In their latest emerging risk report, the international insurance market said that a major global attack has the potential to trigger up to US$53bn in economic losses. This is the equivalent of more than five times the economic losses of the Queensland floods of 2011 – one of the most damaging natural disaster losses ever recorded ($14.1bn).
The new report, compiled by Lloyd's and cyber security firm Cycence, outlines two major scenarios that could see losses sky-rocket. The first is a malicious attack that takes down a cloud service provider with estimated losses of up to US$53bn.
The second attacks computer operating systems run by a large number of businesses around the world which could cause losses of US$28.7bn.
The report also found that whilst the uptake of cyber insurance is growing, the majority of losses in each scenario would not be insured as the insurance gap runs to tens of billions of dollars.
"Businesses today are interconnected by digital technology and services, meaning a single cyber event can cause a severe impact across an economy, triggering multiple claims and dramatically increasing insurers' claims costs,"
Chris Mackinnon
, Lloyd's general representative in Australia said.
In comparison to natural disasters, potential cyber losses are astronomical.
The 2009 Black Saturday bushfires in Victoria cost an estimated $7bn, the Newcastle earthquake of 1989 cost $18.7bn and losses from the recent Cyclone Debbie are estimated to be approaching $1bn, according to the ICA.
With 23,700 reports of cyber crime registered with the Australian Cybercrime Online Reporting Network (ACORN) in the last six months alone, there has never been a more important time to protect a business online.
"Where a decade ago people would talk about preventing a cyber-attack, the reality today is that any business with proprietary information worth protecting is vulnerable to attack. The issue is how you mitigate against that risk," Mackinnon said.
"These scenarios are designed to help both businesses and insurers gain a better understanding of their cyber risk exposures and better manage these complex and rising risks."
Related stories:
Lloyd's launches industry-first survey
Government to go on cyber offensive