Local insurance executives delve into WEF report | Insurance Business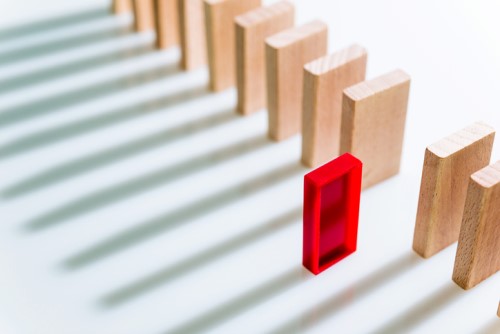 The World Economic Forum Global Risks Report was launched earlier this week, offering clear insight into the most pressing challenges anticipated for 2019.
Key themes featured in the report include the human impact of global exposures, technological vulnerabilities, and environmental risks, as well as geopolitical and geo-economic tensions. While at first glance the risks identified can seem far removed from the everyday lives of SME owners, two local CEOs have weighed in on why brokers and their clients should both be taking note.