Longitude Insurance enters new security arrangement with Chubb | Insurance Business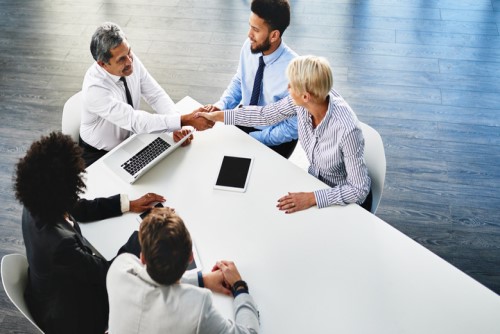 Strata insurance specialist Longitude has forged an insurance arrangement with Chubb, which has replaced Vero, to continue providing cover to brokers in the strata sector.
"We are delighted to deploy Chubb's property underwriting expertise, portfolio management capabilities, and financial strength in this security arrangement with Longitude, one of the leading strata insurance specialists in Australia," said Jarrod Hill, Chubb country president for Australia and New Zealand. "In addition to offering capacity, we will bring Chubb's craftsmanship to this new agreement, delivering superior service and outcomes for all stakeholders."
Longitude executives also welcomed the new tie-up, saying the partnership forms a key part of the AUB-owned insurer's long-term growth strategy.
"The expertise of both parties will enable us to evolve Longitude's offering and continue to deliver an efficient and gainful broker experience," said Angie Zissis, Longitude director. "With almost seven years of building our strata portfolio from scratch, we were comfortable our position was strong enough to take the business to the next level."
"It's critical for Longitude to maintain a strong product offering to maximise opportunities for our supporting brokers and fast track our growth in the sector," said Gordon Bell, Longitude general manager. "Chubb is a recognised brand in the Australian strata market with an appetite for success. Their proven track record will enable Longitude to reach its business objectives."
Zissis also thanked Vero for their support over the past six years.
"They've played an integral role in establishing Longitude as a leader in the strata insurance sector and the brand's success would not have been possible without their backing," Zissis said.