Long-standing shareholder sells stake in insurer | Insurance Business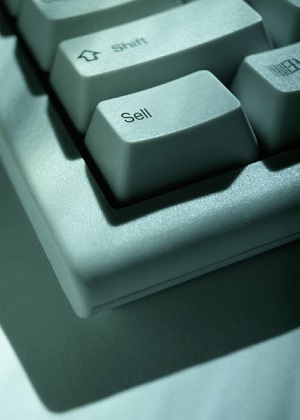 Long-standing shareholder Hunter Hall has exited the
Calliden
register by selling its remaining 10% interest in the company.
Two existing shareholders - Adam Smith Asset Management and First Samuel - have acquired the majority of Hunter Hall's interest, according to a
FIRST Interview
with Calliden CEO Nick Kirk, lodged with the ASX.
This increases their shareholding to 6.17% and 8.17% respectively, which leaves the company with a 20% continuity of ownership test "buffer".
Calliden has said that the best way to preserve the tax losses of shareholders' benefits is to ensure that shareholders with less than 10% of the stock, or new investors, do not increase their shareholding to 10% or more.
Kirk said the sale by Hunter Hall is "the best result we could have hoped for and clearly to the benefit of all shareholders in terms of preserving the tax losses".
Australian Unity is the only shareholder with a holding greater than 10%. Kirk said the company is in a "stronger position to retain the tax losses than we were before Hunter Hall's sale".
In the same interview, Kirk said the company had reviewed its investment strategy and will "progressively invest" $4m to $5m in an equity index fund over the balance of the year as a match for its long term liabilities. Kirk said this would increase the company's investment risk but seemed a sensible option given its capital position and the reducing yield in term deposits.
Calliden also envisages benefits from the growing consolidation of the market.
"To fulfil the promises of growth that the bigger guys have been making I think they are almost bound to turn to acquisition. When that happens there is always some business that gets displaced as relationships change and attention turns to integration.
"That has to be good for us as more business becomes available. Somewhat balancing this or course is the fact that a reduction in price does affect both the insurer and our agency business."