Loss adjuster makes ASX debut | Insurance Business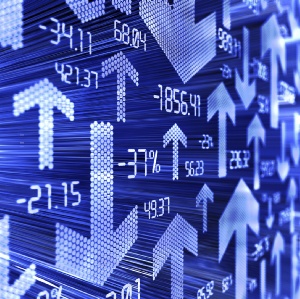 Loss adjusting company Stream listed on the ASX on Friday (11 April), opening and closing at $0.240.
Around 39,514 securities were traded on and off the market. The market capitalisation was $35,926,947.
Managing director Don McKenzie said: "Listing on the ASX has been part of our plans for some time and it's extremely satisfying to see it finally come to fruition.
"Becoming a publicly listed company provides additional security for our clients, allows us to continue to look to acquire assets that add to the value of the group, as well as being a fantastic way to attract and retain high quality people."
McKenzie said Stream's public listing also provided a significant boost for its partnership with
Cerno
.
"As the largest single Cerno shareholder, Stream's listing also adds significant financial strength to the Stream-Cerno partnership," McKenzie said.
The company will use the proceeds of the offer for working capital and for the costs of the offer.