Major Aussie insurer has outlook boosted | Insurance Business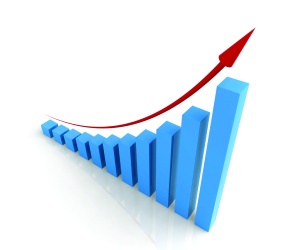 QBE
has had its outlook revised upwards by leading international ratings agency Standard & Poor's.
The ratings agency updated QBE's outlook from 'Negative' to 'Stable' as the company also saw its 'A+' financial strength rating and its 'A-' issuer credit rating affirmed.
John Neal
, QBE Group CEO, said that the affirmation and outlook boost highlights how the company has grown over the previous twelve months with the company announcing a
$1 billion turnaround earlier this year.
"We are pleased with Standard & Poor's decision to revise our rating outlook to 'Stable' from 'Negative.' The revised outlook recognises the very substantial strengthening of our capital base and S&P have acknowledged our capital adequacy as 'AA' equivalent.
Neal noted that the S&P move
echoes that of AM Best
who revised their outlook for the company in January and Neal hopes that another agency will make a similar revision soon.
"The Standard & Poor's announcement follows a similar decision by AM Best to remove QBE from 'Negative' outlook in January 2015 and we would hope a similar move by Fitch in due course."
Fitch current gives QBE a 'Negative' outlook with a financial strength rating of 'A+' and an issuer credit rating of 'A-.'