Major Australian insurer to up stake in Indian firm | Insurance Business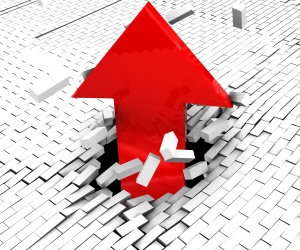 IAG
is set to up its stake in SBI Insurance in India to 49%, according to reports.
A joint venture with the State Bank of India, SBI Insurance commenced operation in 2010 and is currently owned in a 74%-26% split between the State Bank of India and IAG.
The Indian
Government
has been trying to pass a new law to raise the foreign investment cap in the insurance sector to 49% and once the bill has passed Parliament, IAG is expected to make a move for a higher stake.
Speaking with reporters in Chennai, SBI General Insurance Deputy CEO Steve Hollow noted that IAG has already had discussions with SBI about upping its stake and expects "a substantial capital requirement," by the next fiscal year.
"We have started discussing with SBI. But we still need to see the passage of legislation in Parliament."
"Currently, the stake by
Insurance Australia Group
(IAG) is 26 per cent. We are in discussions to increase it to 49 per cent," Hollow continued, according to T
he Economic Times.
SBI General Insurance managing director and chief executive Bhaskar Jyoti Sarma, noted that the companies have already have an agreement in place from the founding contracts of SBI Insurance
"In our JV agreement, there is a clause with our foreign partner IAG to allow them to hike their stake to 49 per cent, as and when the law permits it.
"When the new Insurance Bill is passed, our JV partner will be interested to raise their stake to 49 per cent," Sarma said.