Major bank ANZ looking to offload insurance arm | Insurance Business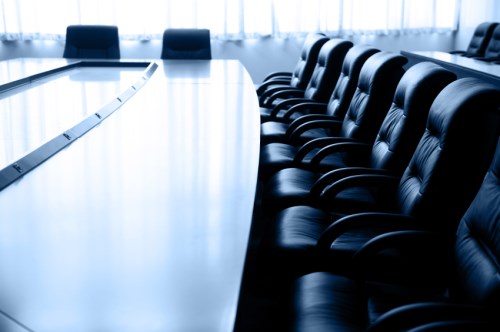 ANZ is reportedly looking to sell off all or part of its life insurance business.
Reuters
has reported that the major bank will look to ship its insurance business, alongside its pension product development unit, valued at $4 billion in a bid to raise funds and boost capital.
The bank has already held informal discussions with investment banks,
Reuters
reports, as the business looks to secure a bigger capital buffer due to increasing regulatory pressure.
Reuters
note that the business could attract interest from insurers in Japan and China, amongst others, according to people with knowledge of the matter.
In October 2015, ANZ announced that they had sold off their medical insurance book in New Zealand to nib in a deal worth $22.6 million.
The business currently holds a 8.5% share of the Australian life insurance market which is currently valued at $86 billion, according to
IBISWorld
.
In March, it was announced that Zurich had reached an agreement with Macquarie Group to purchase the life insurance business of the company
.