Major broker unveils latest partnership | Insurance Business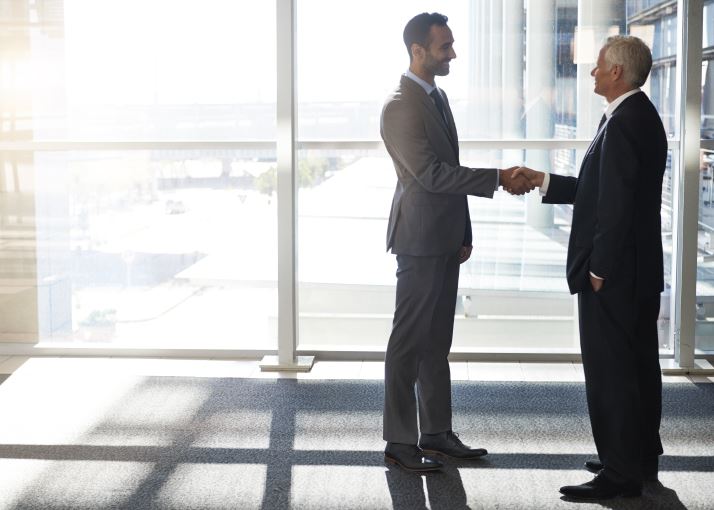 Arthur J Gallagher (
AJG
) has announced its latest partnership with the automotive industry.
The broker has reached an agreement with the Institute of Automotive Engineers (IAME), which will see members of the peak national body offered specialist advice to meet the needs of panel beaters, motor mechanics, smash repairers and other segments of the membership.
Tania O'Day, AJGs national strategic partnerships manager, said that the deal highlights the importance the international brokerage places on working alongside industry bodies.
"Developing close relationships with association partners like the IAME is key for us," O'Day said.
"Business owners are busy running their day-to-day operations and looking after their customers. Our role is to come in with a deep understanding of the specific risks they face so we can help to protect the business and its people. This leaves the business owner worry-free to get on with what they do best."
AJG also announced that they have developed a solution specifically designed to aid IAME members across the country.
"We have developed our Motor Trades Plus solution specifically for IAME members," O'Day confirmed.
:It provides members with a base cover and additional benefits that are specific to the automotive trade industry. These can include accidental damage, transit cover, and seasonal increases for catastrophe events."
Chief executive of IAME, Peter Blanchard, said that the partnership will benefit the membership of the eighty year old association no matter their role.
"IAME Insurance Solutions is insurance for everyone in the automotive industry," Blanchard said.
"Provided by brokers who specialise in the automotive sector that can tailor insurance to suit broad needs of all businesses and individuals in the automotive field at every level."
The move follows
a similar partnership between the broker and another key industry body in November 2015.