Major CEO dishes expansion advice | Insurance Business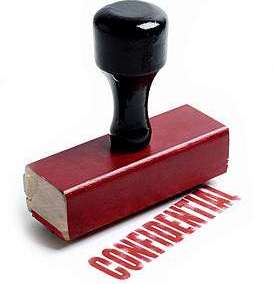 Mike Wilkins, managing director and CEO of
IAG
, has called on Australian businesses to seize growth opportunities that exist throughout Asia.
Speaking at an American Chamber of Commerce business briefing in Melbourne, Wilkins said that Asia offers an host of investment opportunities that Australian businesses would be remiss to ignore as he praised the foresight of IAG for its early investment.
"I'm proud to say that IAG has been one of the pioneers to expand northwards," Wilkins said. "It's been over 10 years since we entered the Asian market.
"Since then, Asia has been one of our key strategic priorities. We've set a target for our collective Asian business to deliver a return on equity, before regional support and development costs, of more than 15% by the end of our 2017 financial year.
"We've identified six target markets were we see enormous potential - China, India, Thailand, Vietnam, Malaysia and Indonesia – and to date we've invested about $950 million in the region."
Wilkins joins a chorus that includes Steadfast managing director
Robert Kelly
who
acknowledged the growth of the Singaporean insurance industry earlier this month.
With well-performing businesses in Thailand and Malaysia alongside developing businesses in India, China and Vietnam, IAG are looking to bolster their position in Indonesia and
will look to increase their stake in their Indian joint venture
, Wilkins said.
"We have just acquired a license to operate in Indonesia through the purchase of a small local insurer. This is the first step in our plan to enter the Indonesian market. With the world's fourth largest population and a sizeable and growing middle class, we're excited by the opportunities that Indonesia presents.
"Through our experience to date, we've witnessed first-hand the growing appetite from our Asian associates for Australian investment and capabilities and we encourage other businesses to understand and act on the region's potential.
"We remain very excited by Asia, and should further attractive investment opportunities present themselves we would be prepared to expand our presence and investment in the region."