'Major discrepancies' in policy wordings causing cyber headaches | Insurance Business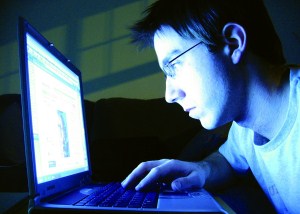 Increasing claims and litigation costs, combined with looming legislative requirements, mean brokers must take extra care when sourcing cyber insurance due to inconsistencies between policy wordings, according to a specialist underwriter.
AXIS Specialty Australia's cyber specialist Klaus Lejon told Insurance Business that there is "significant inconsistency" in the breadth of cover currently being offered in the Australian market.
"The Australian cyber market has experienced a number of entrants recently that are focused on acquiring market share, resulting in a highly competitive space," Lejon told
Insurance Business
. "There is currently no standardisation of cyber coverage in the market, and brokers therefore need to be aware of the major discrepancies between wordings."
He also warned that claims and litigation costs are increasing:
"Some emerging areas of litigation are within intellectual property, heavily weighted towards patent right infringements, contractual liability disputes and amounts paid demands, which often form part of plaintiffs' claims."
Lejon's comments come as AXIS launches an enhanced wording for its information technology liability product. The broader wording responds to new exposures, including potential liabilities under the new Australian
Privacy Act
regime, which comes into effect on 12 March.
"Our policy provides significant benefits that few IT insurers currently offer. When partnering with AXIS on IT liability, a broker will benefit from expert claims handling with a legally qualified in-house claims team; broad, transparent wording and the comfort of dealing with specialised IT liability underwriters," concluded Lejon.