Major disruptor rules out insurance move…for now | Insurance Business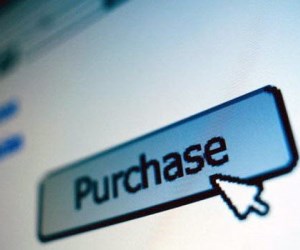 German supermarket giant Aldi has ruled out a move into the insurance industry, for now, while Coles has announced two new insurance products.
With Coles and Woolworths already well entrenched in the Australian insurance market, many expected Aldi to follow suit with a brand of low-cost insurance options but the global giant has ruled out the move "at this stage," according to a spokesperson
"No, Aldi are not looking into selling insurance at this stage," the spokesperson said according to
The Sydney Morning Herald
.
Business analysts believe that Aldi could make a move into the industry and take advantage of its reputation for low prices and its popularity in the Australian market.
Coles launched its insurance options in 2010 with home and car insurance and
brought a life insurance product to market in May 2014
, and has announced the launch of new pet and travel insurance policies.
Woolworths launched its first insurance products in August 2011 with life and pet insurance options and now boasts car, home and travel insurance products alongside its original launch products which Coles have now matched, according to
The Sydney Morning Herald.
Aldi's denial of an insurance offering comes after
Google launched its insurance comparison site in California earlier this month.