Major firm IAG makes senior appointment | Insurance Business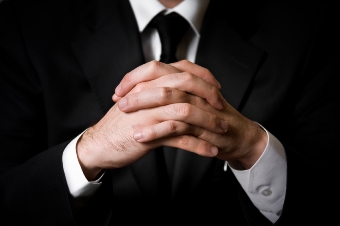 IAG
has appointed a marketing director that will oversee several of the company brands
Lewis Pullen will join the insurance giant as marketing director of IAG Challenger which will encompass SGIO, SGIC,
Berkshire Hathaway
and the partnership with Coles Insurance.
Pullen, whose previous roles include stints with the National Rugby League (NRL), Qantas and British Airways, took to
LinkedIn
to announce the news and revealed more about his new position with the business.
"I will be accountable for brand and marketing across SGIO, SGIC, Berkshire Hathaway and IAG's partnership with Coles Insurance," Pullen wrote.
"Challenger is a new division of IAG that has been created to support the IAG Group tackle new entrants and disrupt in the general insurance market."
Pullen noted that the new role will be customer focused and that he was drawn to the position by the culture of the firm.
"It is a great opportunity to develop a digital and data led customer experience and marketing operation."
"I have been attracted by the strong leadership and culture at IAG as well as their commitment to a customer first approach to their business."