Major industry warned cyber attack 'absolutely inevitable' | Insurance Business Australia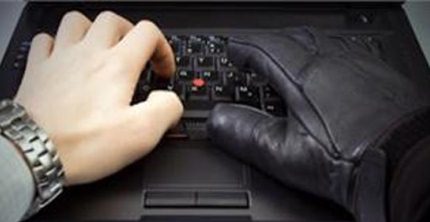 A cyber attack is "absolutely inevitable" for the airline industry, thanks to a variety of risks facing the global market, experts have said.
The aviation market has come under renewed scrutiny in recent months with the
FBI investigating a breach on board a commercial flight
,
Poland's national carrier forced to down planes following a recent attack
and
Hobart Airport suffering an attack reportedly from Islamic State
.
John Kendall, security program director at global IT company Unisys Asia Pacific, told
The Sydney Morning Herald
that the veritable gold-mine of information airlines have is not the only thing that makes them a major target for attack.
"It is absolutely inevitable," Kendall warned.
"This is not all about passenger information either. We are starting to see the start of hacks into avionic systems."
Eric Lowenstein, a Sydney-based cyber-risks practice leader at insurance group
Aon
, backed Kendall's opinion, telling
The Sydney Morning Herald
that the aviation industry will come under increased attack in the future.
"There are huge risks and challenges facing the airlines," Lowenstein said.
"We are not just talking about [passenger data] privacy."
Lowenstein noted that companies that relegate cyber risk to an IT department issue also run major risks as the prevalent threat of cyber attacks is now a board-level concern.
"This is no longer an IT department issue," Lowenstein said.
"It has got to start at the board and be top down. If there was a major breach and a major issue, there are continuous disclosure obligations."